ORGANIZATIONS and PROGRAMS
Are you exploring opportunities to build a new program, enhance an existing process, or develop professionally?
Family Resolutions appreciates the meaningful and diverse contributions of interdisciplinary teams, which is a hallmark of successful collaborations. We have experience in developing model programs that are internationally acclaimed.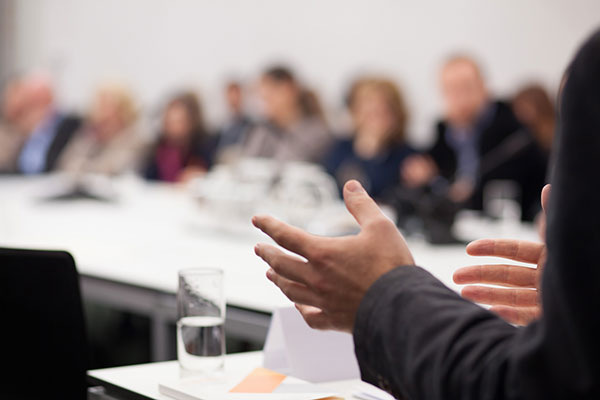 We help OPEN DOORS to opportunities for organizations and programs through Program Development, Professional Development and Training:
Family Resolutions can help you create an energetic collaboration to forge the best outcome possible. Using an inclusive, discussion-based approach, we will help you create a step-by-step model for your unique program that is practical and feasible to implement. It is also possible to modify aspects of your existing program to enhance its success.
A team approach for educational development can engage everyone in the process of building a better program. Professional development can be created from within your organization or utilizing community providers. Family Resolutions can help you coordinate presentations that are engaging for diverse population and build a more cohesive work atmosphere.
Family Resolutions has experience in training diverse and interdisciplinary groups in subjects including, but not limited to: co-parenting and timesharing issues, empirically based parenting plans, effects of high conflict on children, parents, family members and elders, trauma informed care, ethics and parenting coordination, eldercaring coordination, family court services, developing court and community programs, and facilitating effective collaborations.