FAMILY LAW, FINANCIAL and MENTAL HEALTH PROFESSIONALS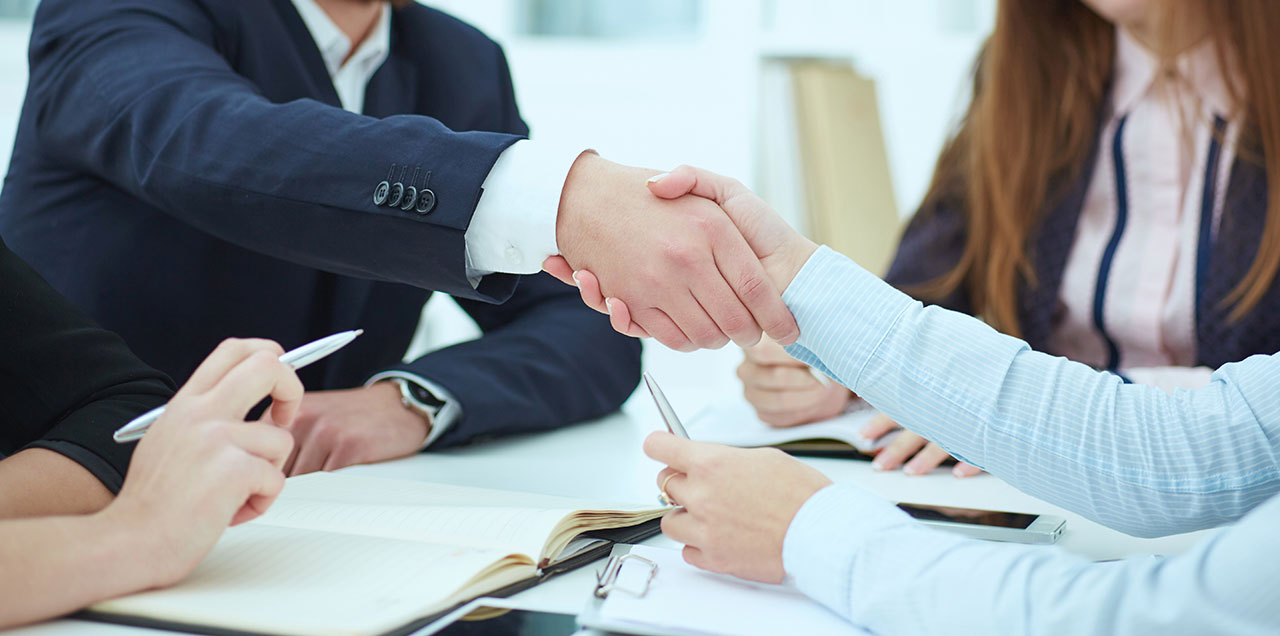 We can assist you in navigating the emotional responses of your clients from the start by helping them relate to the legal process as a way to move forward when they feel stuck in disappointment and despair.
Family Resolutions becomes a part of your solution to help your clients reach mutual understandings, resolve issues together and develop a support system to assist them in the future.
We help OPEN DOORS for family law, financial and mental health professionals:
Does it seem like your clients are stuck, so confused, angry and frustrated to the point that they just can't move effectively through the legal process?
Are they contacting you at all hours regarding non-legal issues?
Would an expert on parenting plans, co-parenting, and timesharing assist you in the mediation process and help inform a more sustainable agreement?
Have you thought about co-mediating with someone to complement your specific expertise or experience?
Do you need a co-mediator to focus on the emotionality of the process and non-legal concerns, so that you can help the parties make headway with the legal and financial issues?
Family Case Consultant
Family Resolutions provides personalized service for you and your clients before conflict exacerbates, during initial legal proceedings, when services are court ordered, throughout the duration of the legal process, and even after litigation is completed. We recognize that many families require the expertise of lawyers, mental health professionals and financial advisors. Drawing from our extensive network of professionals, we can make recommendations for consultation based on the needs of family members.
Family Resolutions recognizes that each case is unique, and becomes a part of your team to customize viable and appropriate solutions, create and implement parenting plans, and help your clients implement court orders.
Both parenting and eldercaring facilitation can be initiated pre-suit to help the family system throughout the legal process, addressing non-legal issues that arise and feelings that may interfere with their productive participation in court actions.
As part of your team, Family Resolutions can help to prepare your clients for mediation or upcoming court proceedings and provide strategies for continued productive communication and collaboration with their co-parent or other family members.
Family Resolutions also provides triage services to help you identify the most appropriate resources available to assist your clients or case strategies that would enhance your clients' productive participation.
Family Resolutions tailors services to your requirements and your clients' needs, remaining centered on a respectful process and the goals that best provide for their loved ones (children, elders, vulnerable adults), as well as the family system.
Co-Mediation
Family Resolutions encourages collaborations and partnerships among professionals to provide services that most meet the needs of their clients. We are available to co-mediate, providing sensitivity to the emotional issues at hand and helping to foster a process that enhances communication and the working relationship between the parties to forge the best interest of their love ones. Joining as a Co-Mediator may be the best option to help each party feel addressed and trusting in the mediation process, and even, perhaps, in each other.